A carefully crafted life... unraveled.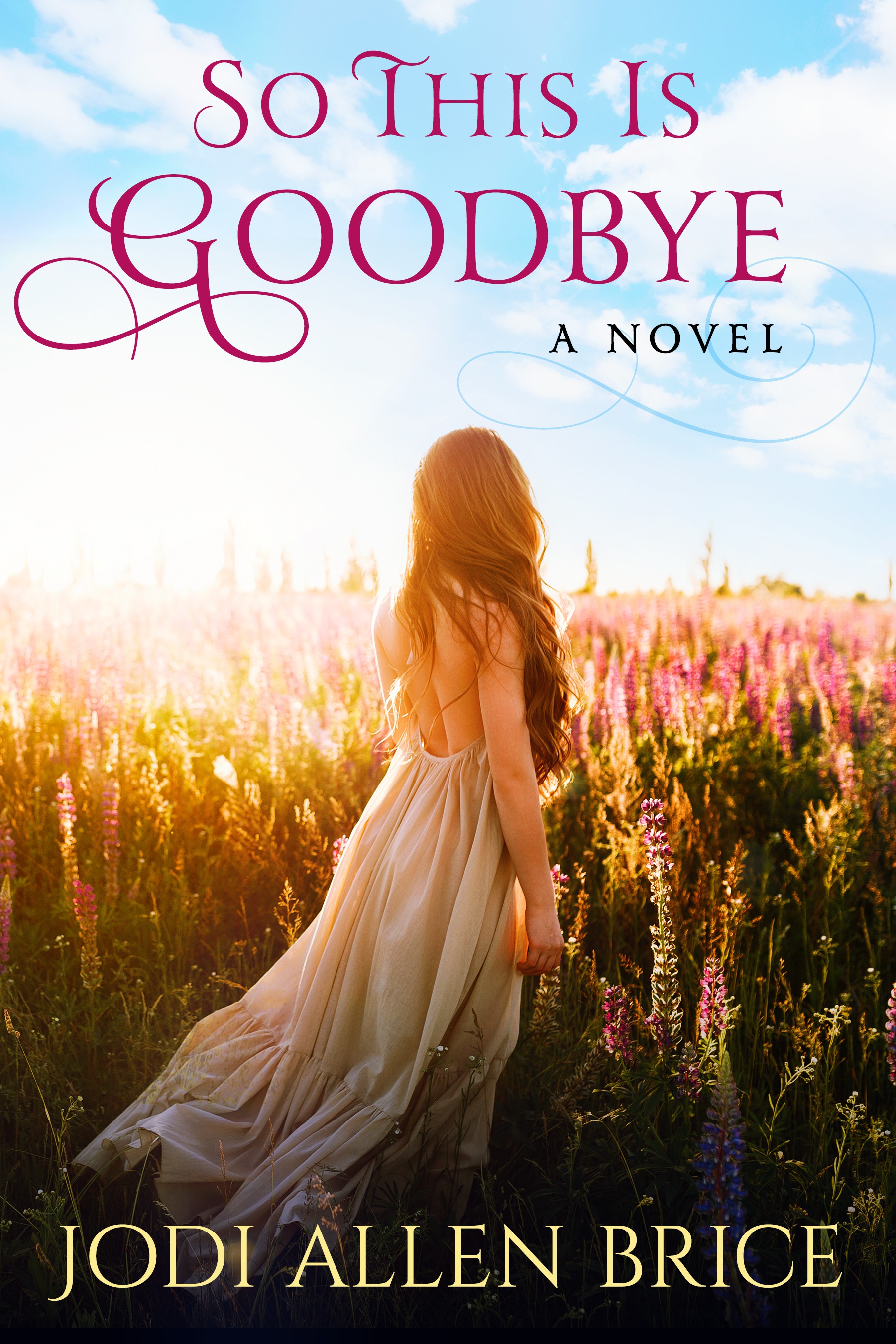 So This is Goodbye
A carefully crafted life... unraveled.
To those around her, Mary Johnson's life seems perfect. She is married to a doctor, her son got a full scholarship to college, and they live in a stunning home in the most desirable neighborhood.
Yet lately, it is getting harder and harder for Mary to smile through her pain. Deep down she knows something is missing, put can't place what it is. Until, she meets her new quirky neighbor, Gladys, who is full of life and laughter. Her secret to a blissful soul? A deep commitment to her faith.
While Mary longs to learn how to live as Gladys does, she fears what her new friend will think if she knew the secret Mary carries on her heart. Little does Mary know, Gladys is holding onto a dark truth of her own. One that could make her a pariah in their little suburban paradise.
While other so-called friends threaten to reveal what they know as a means of manipulation, Mary scrambles to find a way to save the ailing facade of her perfect existence. Can she find a temporary fix to a spiraling situation? Or will the healing she needs come from the one true Physician of troubled souls?