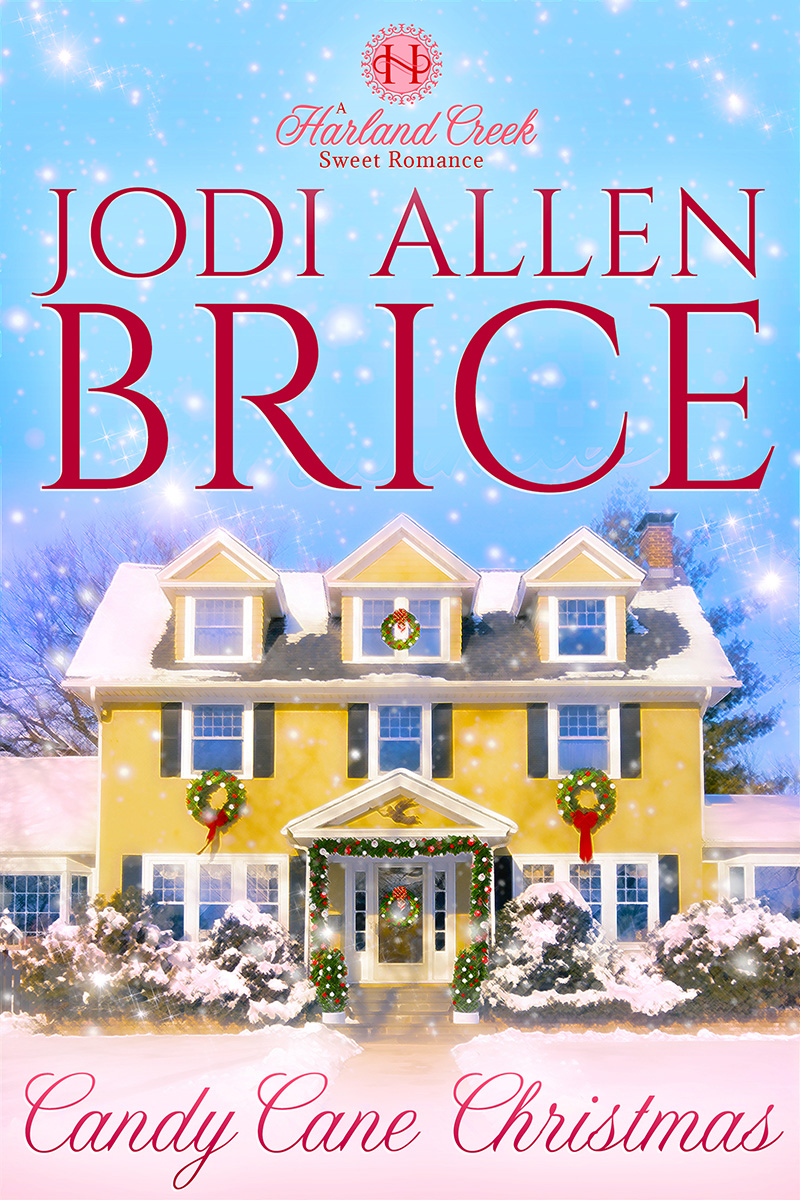 New Release from Best Selling Author Jodi Allen Brice
"A cozy opposites attract love story just in time for Christmas."

A young woman desperate for a job, a single veterinarian who needs help, and a charity that will melt your heart.

Missy Long has a spending problem. Coupled with the fact she can't decide on a career means bad news when Christmas is upon her and she's up to her eyeballs in debt.
When her hours at her part-time job get cut, she's desperate to find something—anything--to pay the bills.

Zander Howell, the single vet in town, has a dream of opening a rescue dog farm for animals. After getting his heart broken, he's determined to focus on helping animals find a home and give up on finding his soul mate. When he discovers the perfect property listing, he's determined to raise the money to buy it. And Missy Long is the woman to help him with his charity.

But, there's only one problem. Missy is deathly afraid of dogs. When Zander makes her an offer she can't refuse, she lies, says she's a dog lover, and takes the job.

Despite being complete opposites, the more time they spend together, the more their feelings grow for one another. That is, until secrets start to come out and they have to make a decision. Forgive and give love a chance? Or, will they let love slip away and melt like snow?