Impulsive, unpredictable, unexpected.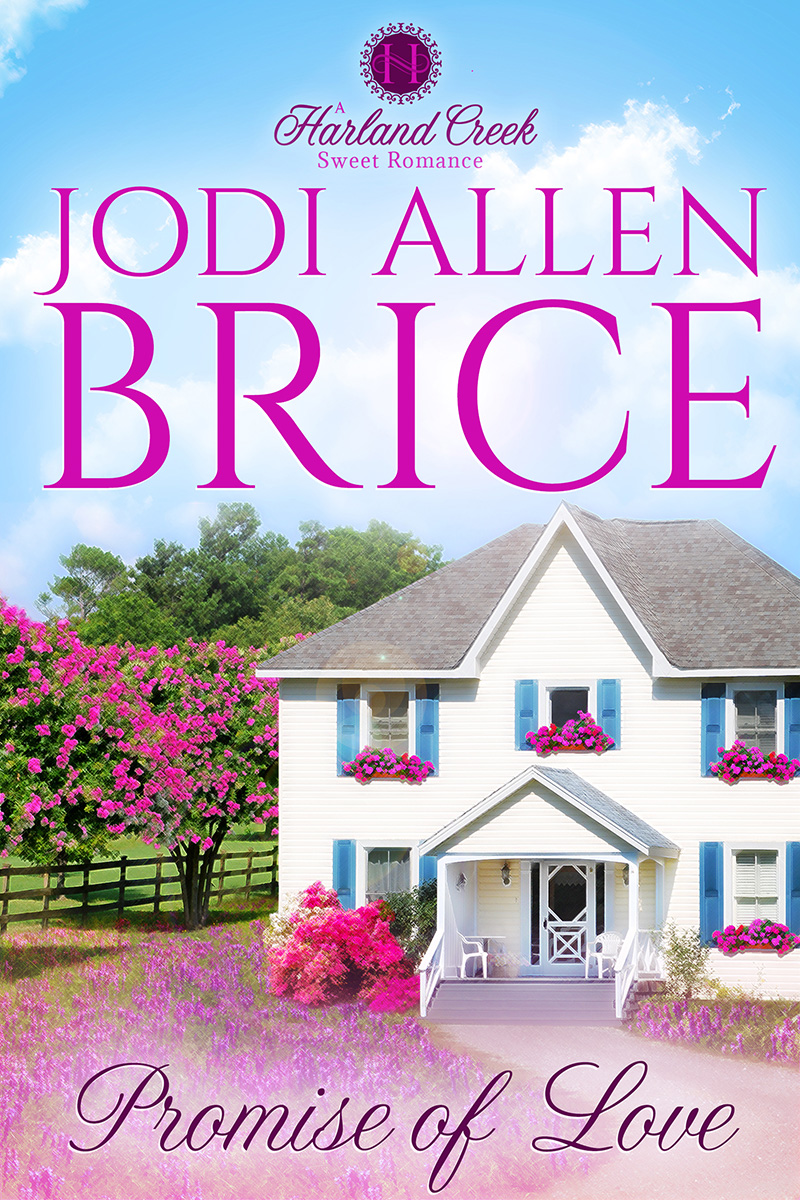 Promise of Love
Just a few words that describe Tabitha Miller. And those descriptions are exactly why she can't find love in the small town of Harland Creek.
But when she ends up on a blind date that quickly turns into a disaster, a familiar face from her past swoops in and saves the day…much to her chagrin.
Cautious, predictable, prepared
Neal McLean is nothing if not always prepared. From his job to his relationships. He has no desire for love but when he sees Tabitha in need of a hero, he can't help but come to her rescue.
Now they are stuck together trying to solve one of his biggest cases.
Where some women would run from danger, Tabitha rushes in.
Though their chemistry is undeniable, can they overcome their differences and find a love that will last a lifetime?