Judgmental stares. Incessant gossip behind her back. Hurtful preconceived notions. Now, more than ever, Gabrial is determined to prove only she can define who she is as a person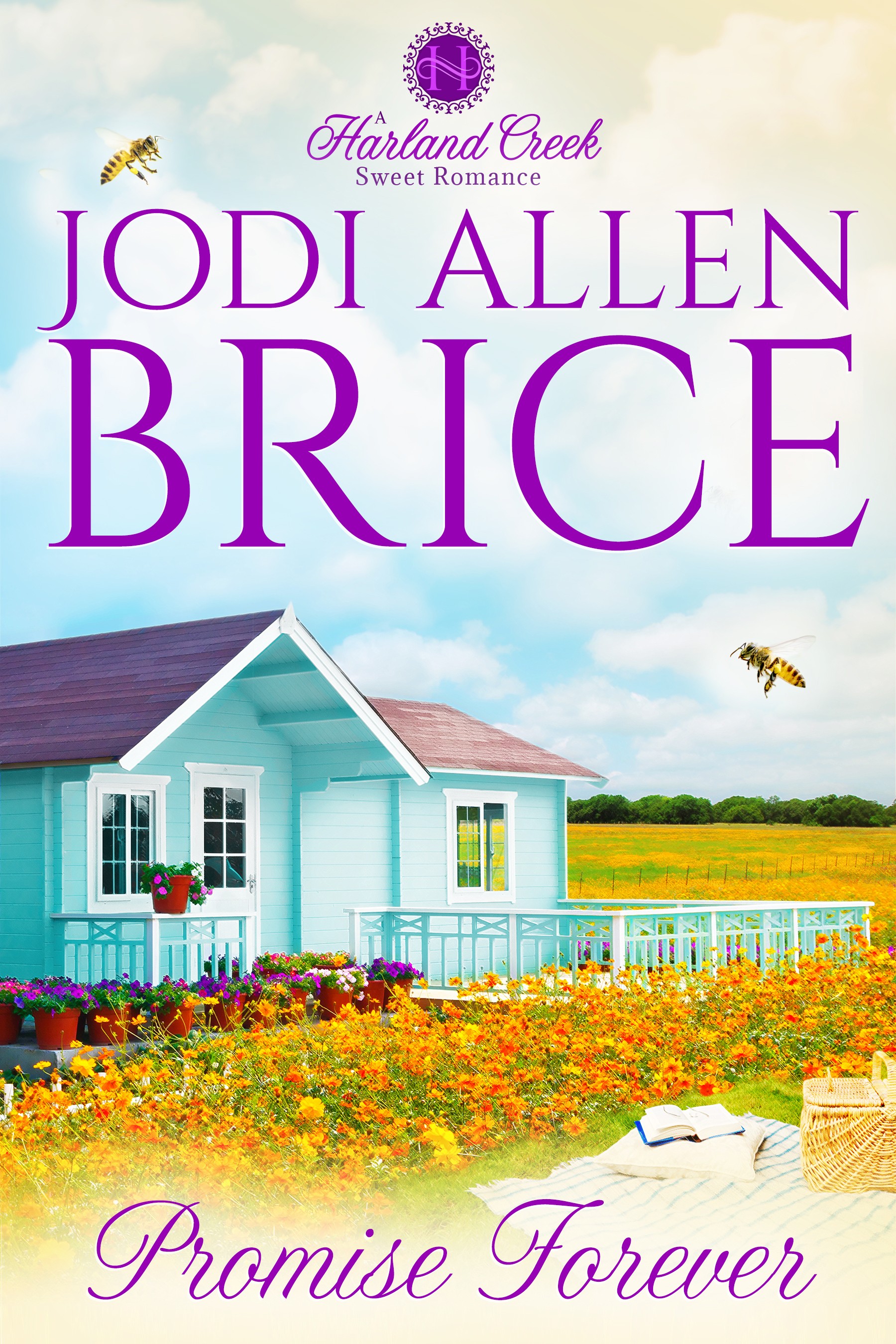 Promise Forever
Gabriela Jackson thought all her dreams of escaping small town living and traveling the world were coming true when she signed a modeling contract with an elite New York agency. She soon discovered the darker side of beauty. After refusing to sleep with a photographer to land a magazine cover, she's labeled as difficult and black balled in the industry. With nowhere else to turn, she returns to her aunt's house in Harland Creek. But her homecoming is far from warm.
Judgmental stares. Incessant gossip behind her back. Hurtful preconceived notions. Now, more than ever, Gabrial is determined to prove only she can define who she is as a person.
Colin Bennet left his wealthy English family to forge his own path as a writer. The small town charm of Harland Creek seemed the perfect place to open a book store and focus on penning his first novel. Turns out that second part would be far easier if American women weren't falling all over him simply because of his accents.
But there is one who seems uninterested in his worldly charms. An intoxicating beauty with razor sharp wit and striking intelligence. She comes to him with plans for a business collaboration... and it may be the key to both of them getting all they ever wanted.