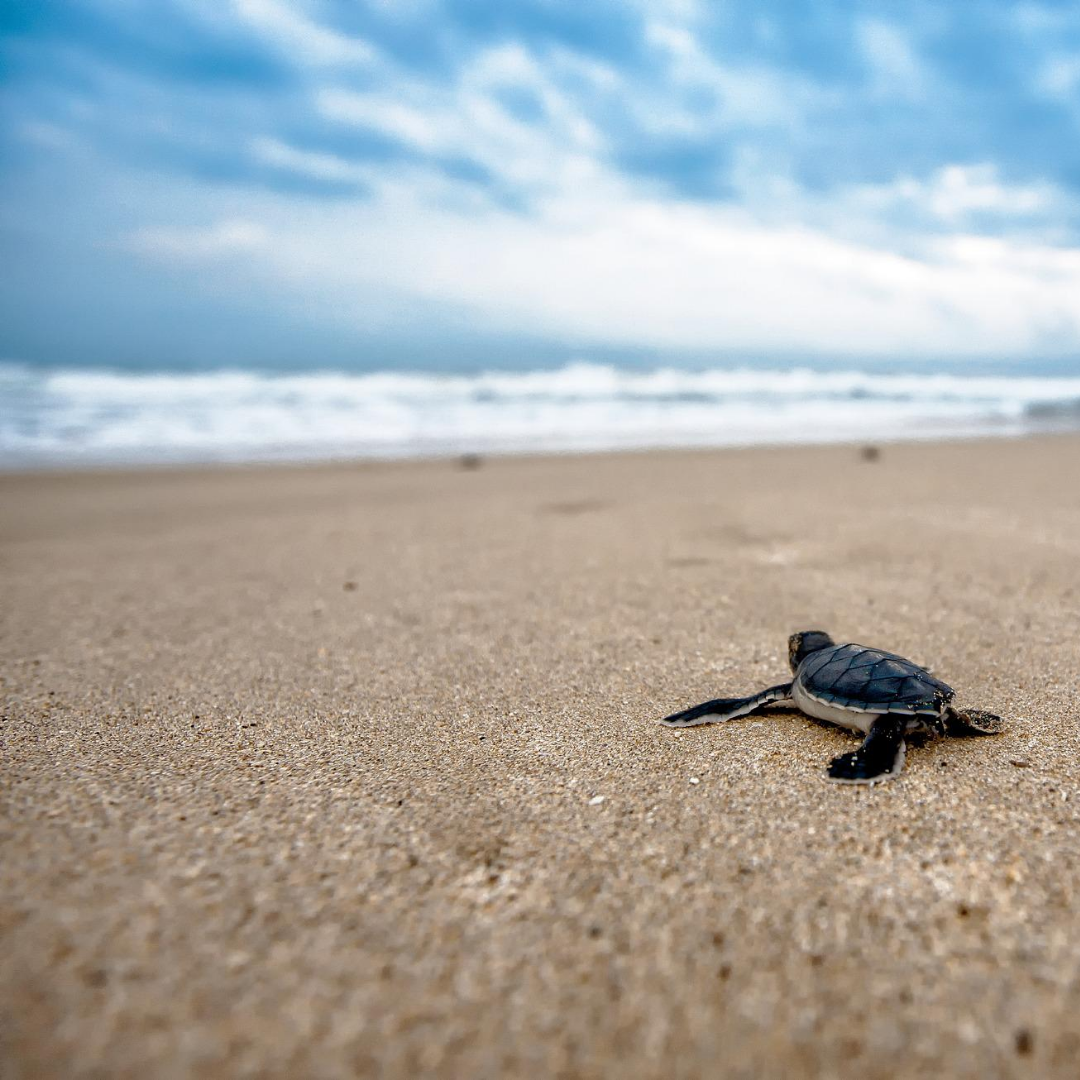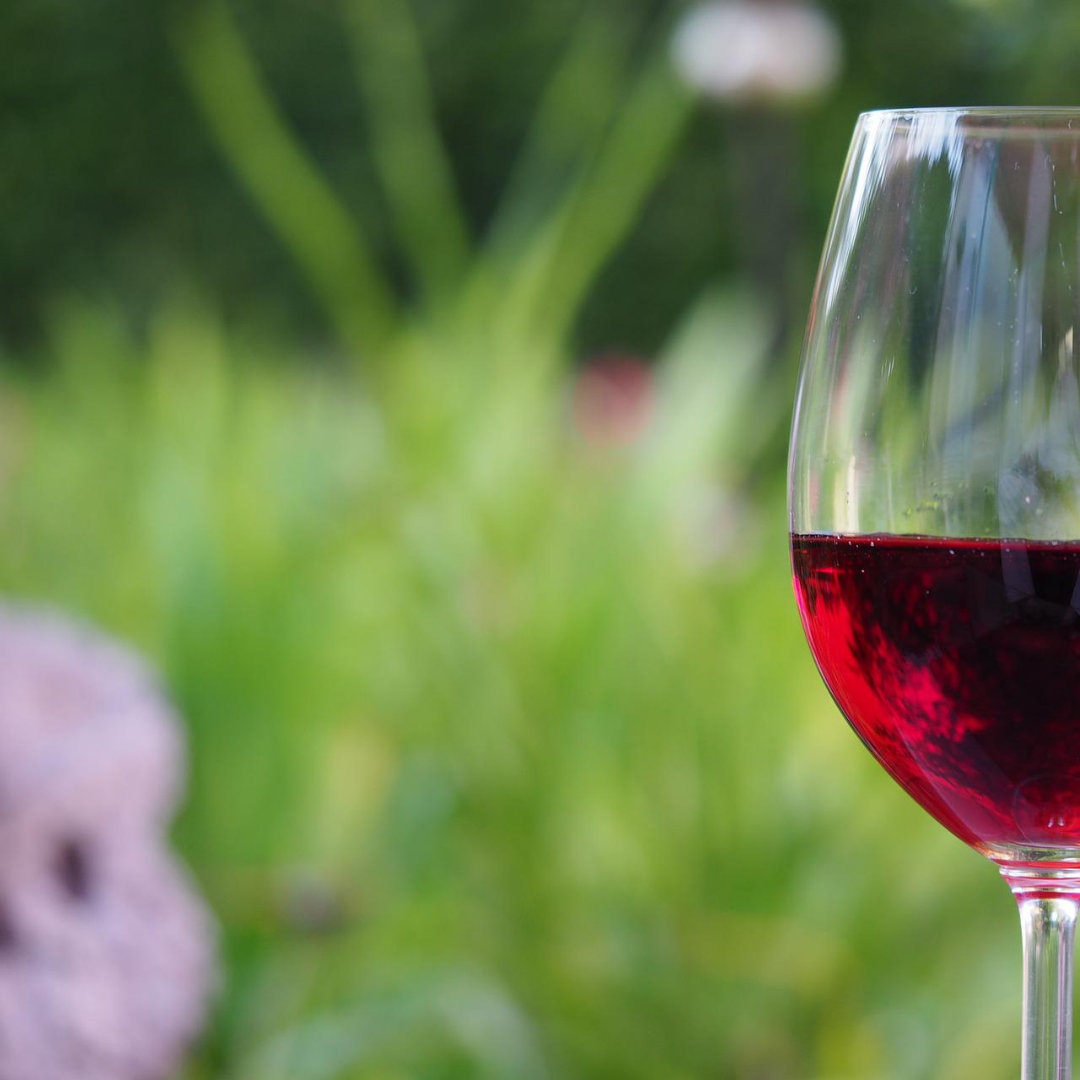 They have a holiday for everything! Happy National Red Wine Day!
Yay! Another dog holiday! Although, every day at my house is national dog day! LOL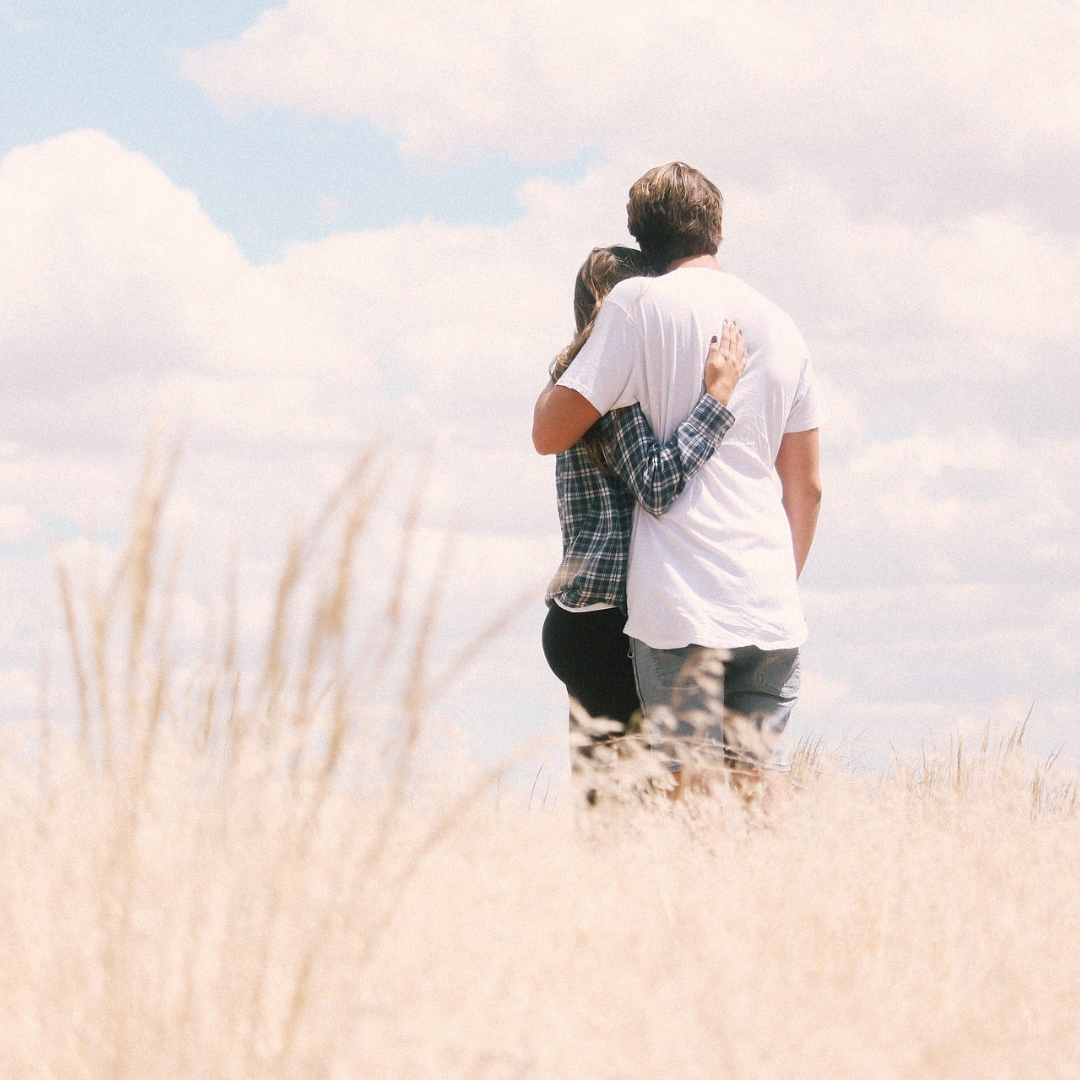 I've been married 24 years. We've moved four times, went back to school, had a baby, lived in three different houses and one apartment, lived in three states, traveled, and made a ton of memories.
Happy National Couples Day!
Lots of kids are headed back to school today. I loved school. I loved the scent of paper and the smell of new textbooks. I loved freshly sharpened pencils and a new backpack. And of course new school clothes.
I wish everyone heading back to school, whether it be kids or teachers, a wonderful year of learning and adventures.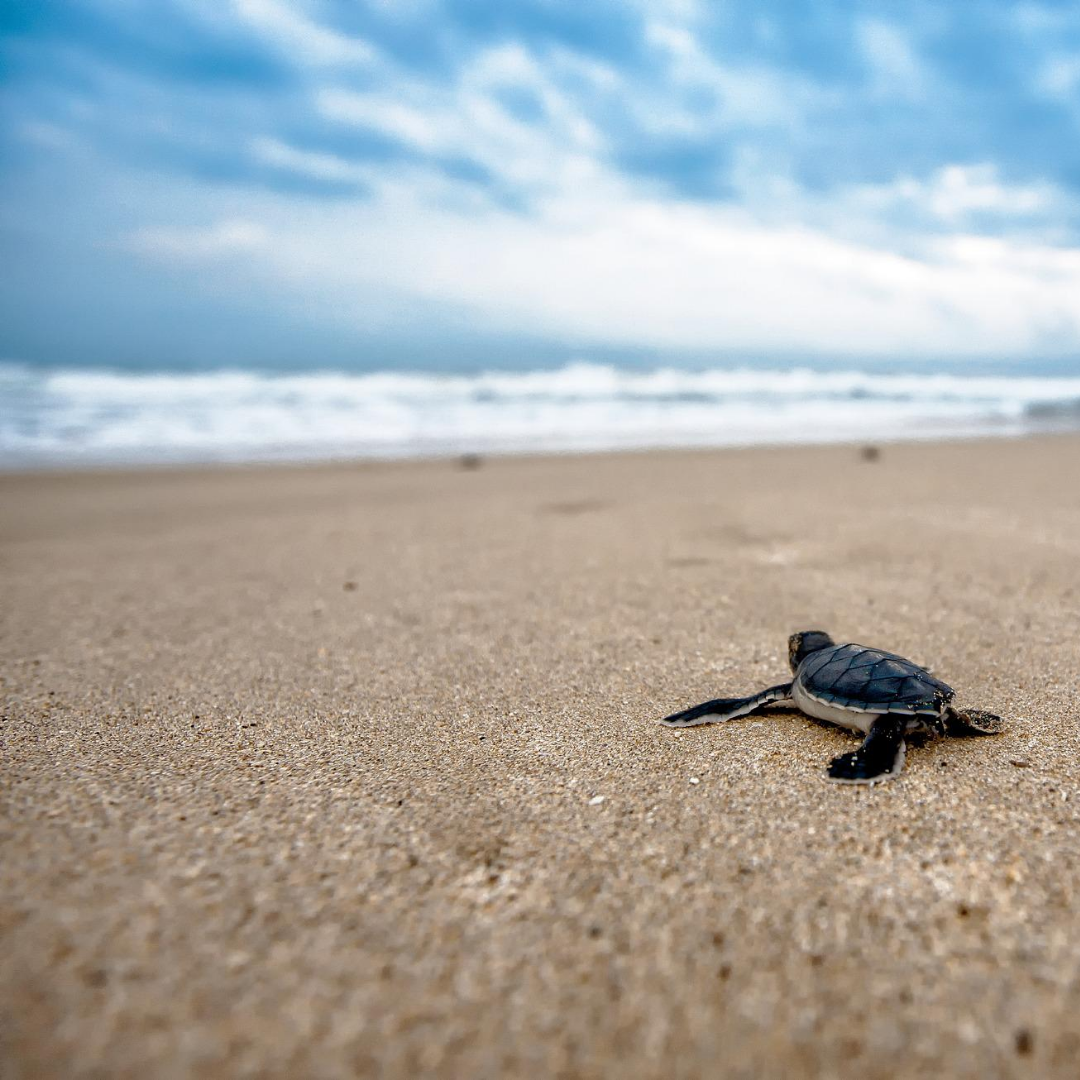 Growing up in Mississippi, we didn't get to go to the beach very often. But when we did, it was a treat. The sand between my toes, and the saltwater on my skin, always made me happy. And it still does! Happy Play in the Sand Day!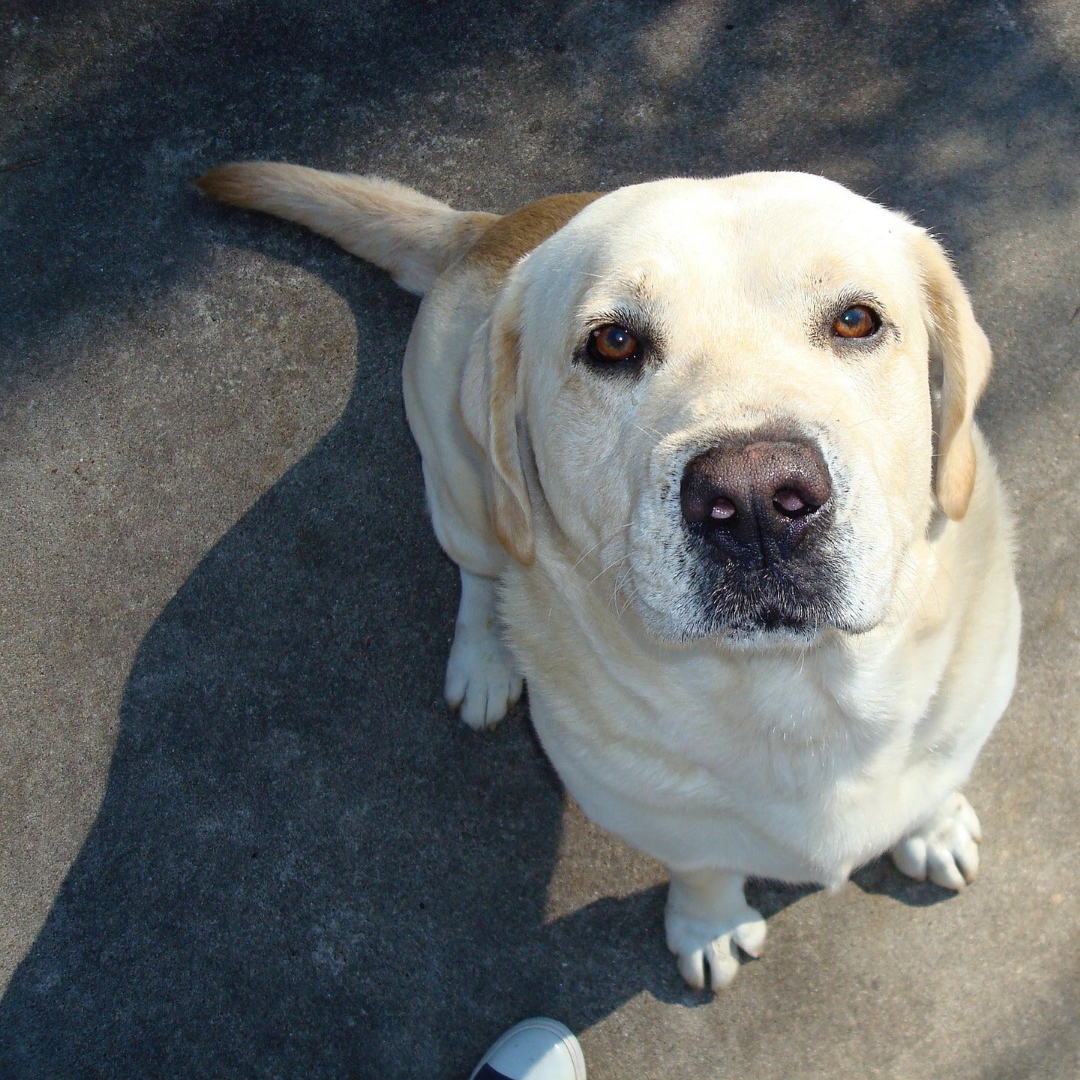 Here's a holiday I can get behind. I have two labs (yellow and a black) and one Anatolian Shepherd. I can't imagine my life without them!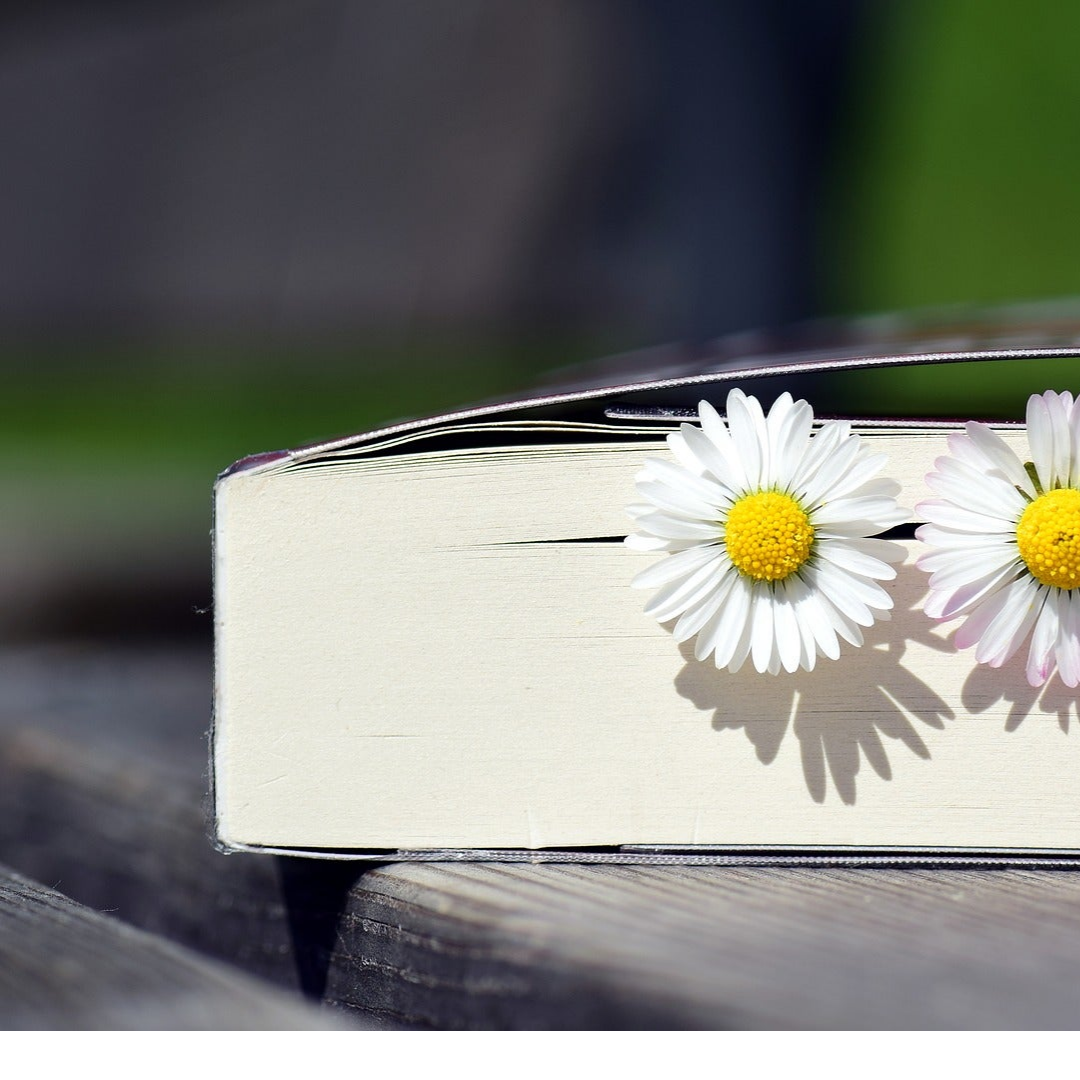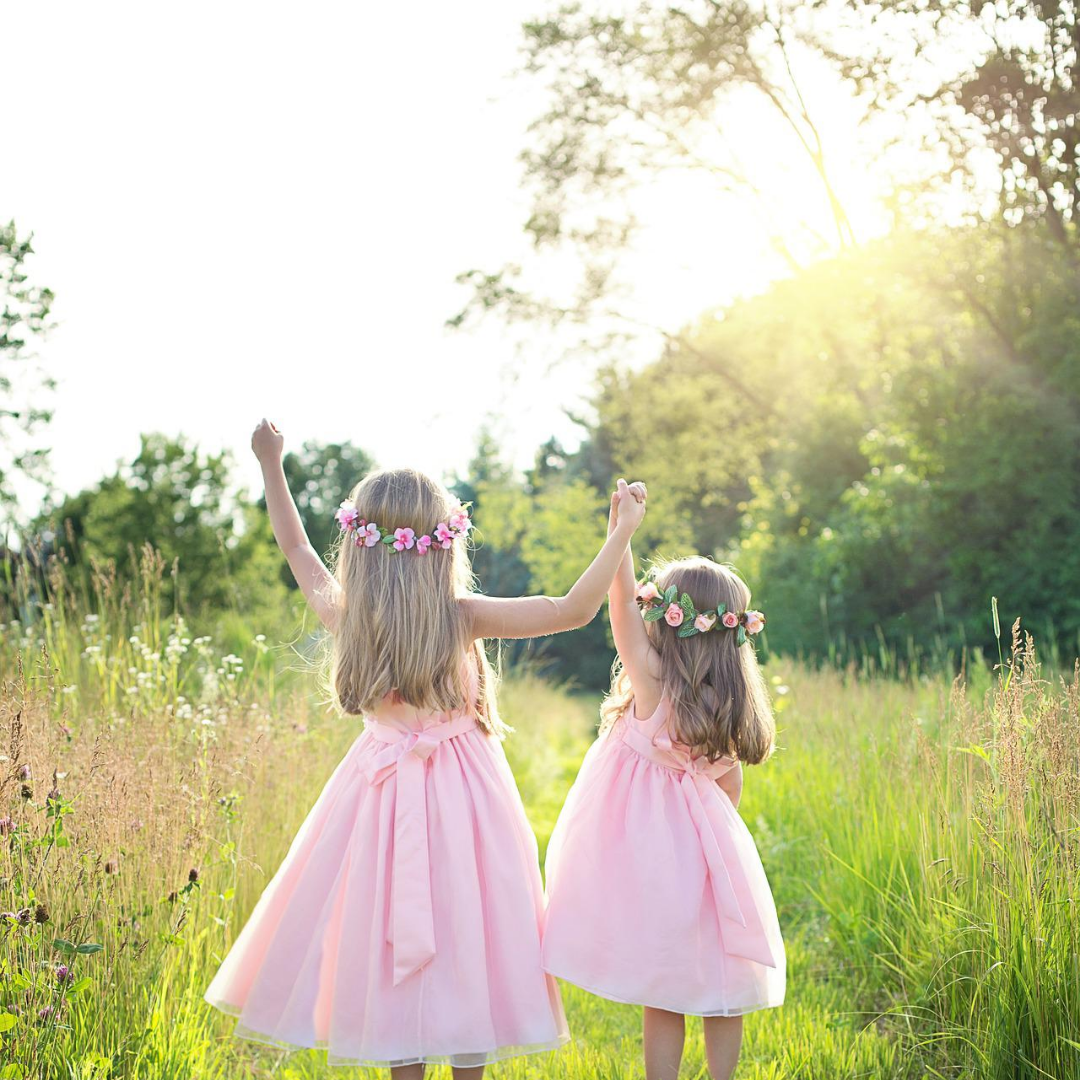 What's better than friendship! A person is rich who has friends. I truly believe that. Hug your friends tight and keep them close.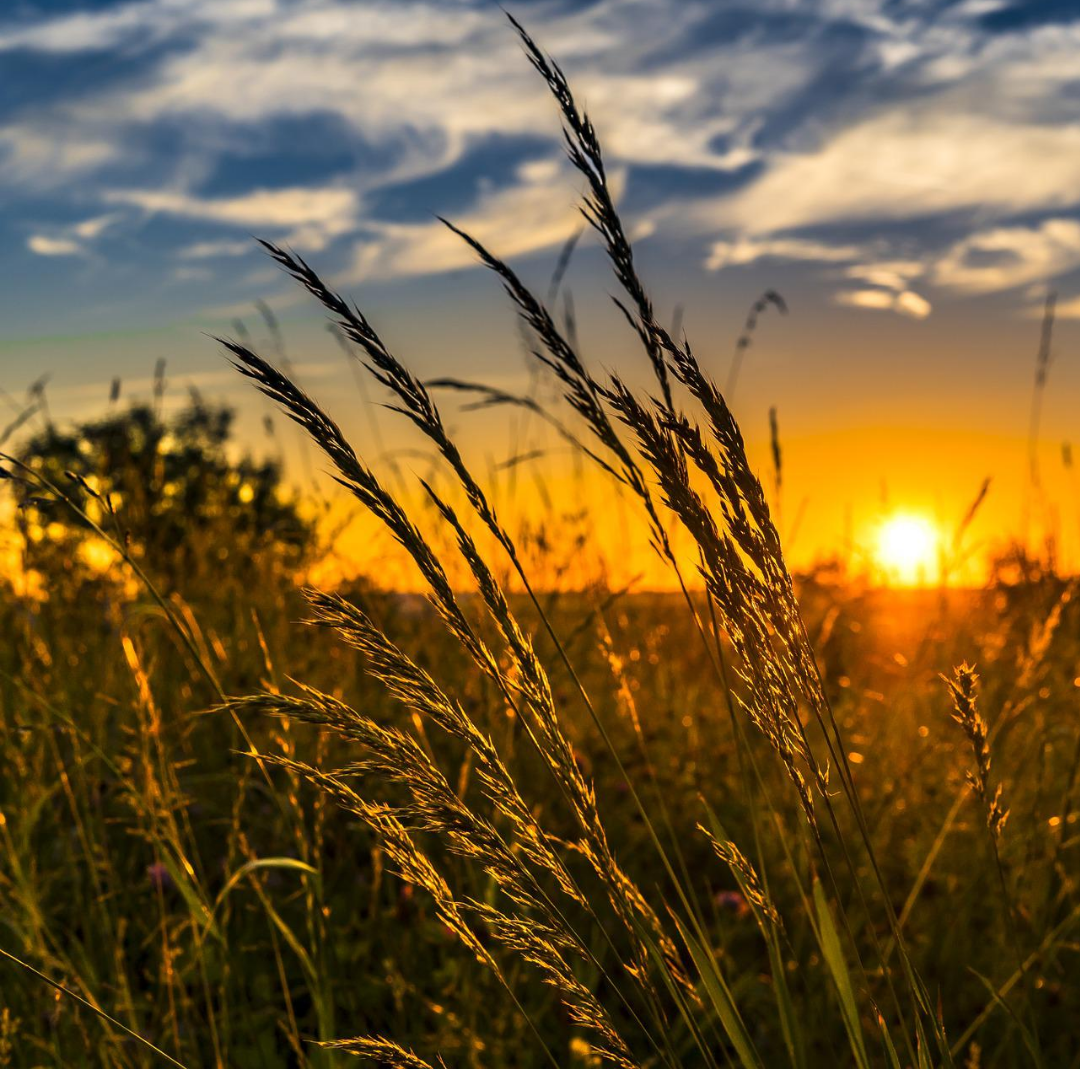 It's hot and dry in Arkansas. I appreciate all the work farmers are doing to get their crops ready for the world to eat. Many thanks to all those hard working farmers!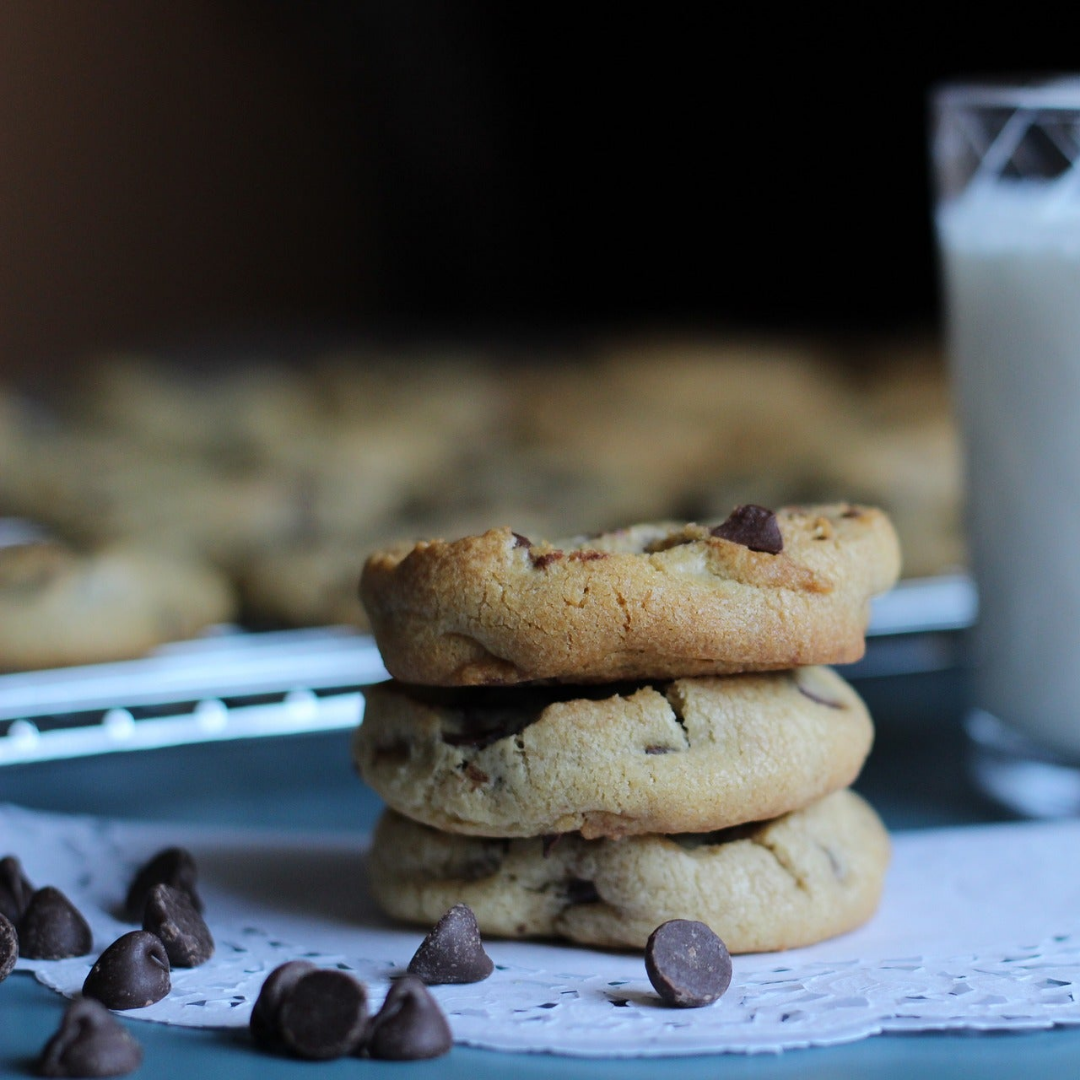 Chocolate chip cookies are my favorite! Grab a cookie and some milk, and settle in to read a good book!
We've got some house renovations going on and it's a challenge to get some writing done. We've been in our home for around fourteen years and it's time for some updating. I've been waiting a while and it's finally happening! I'll post pictures soon!
I'm launching a new cozy mystery series in September. It's the Harland Creek Cozy Mystery Quilters. If you love snarky older women who don't let anything stop them from solving crimes, then this is the book for you!
~Jodi Allen Brice
Mondays. I actually like Mondays. It's a chance to start over and do better. It's also gym day. To me, going to the gym is much more than getting in shape. It's more of a family group that helps keep me accountable and helps me get stronger. There are days I don't want to go, but I go anyways. And those are the days I need it most.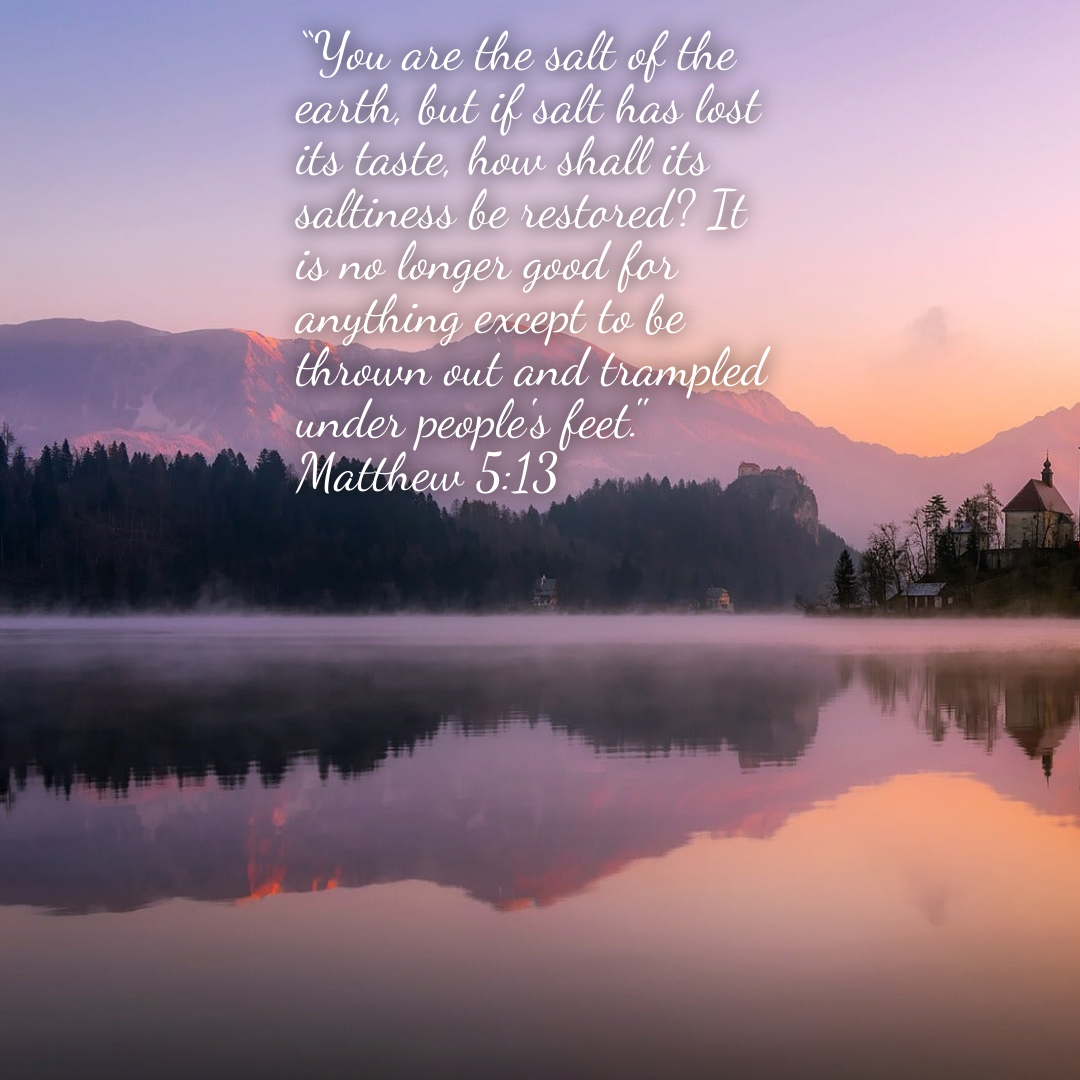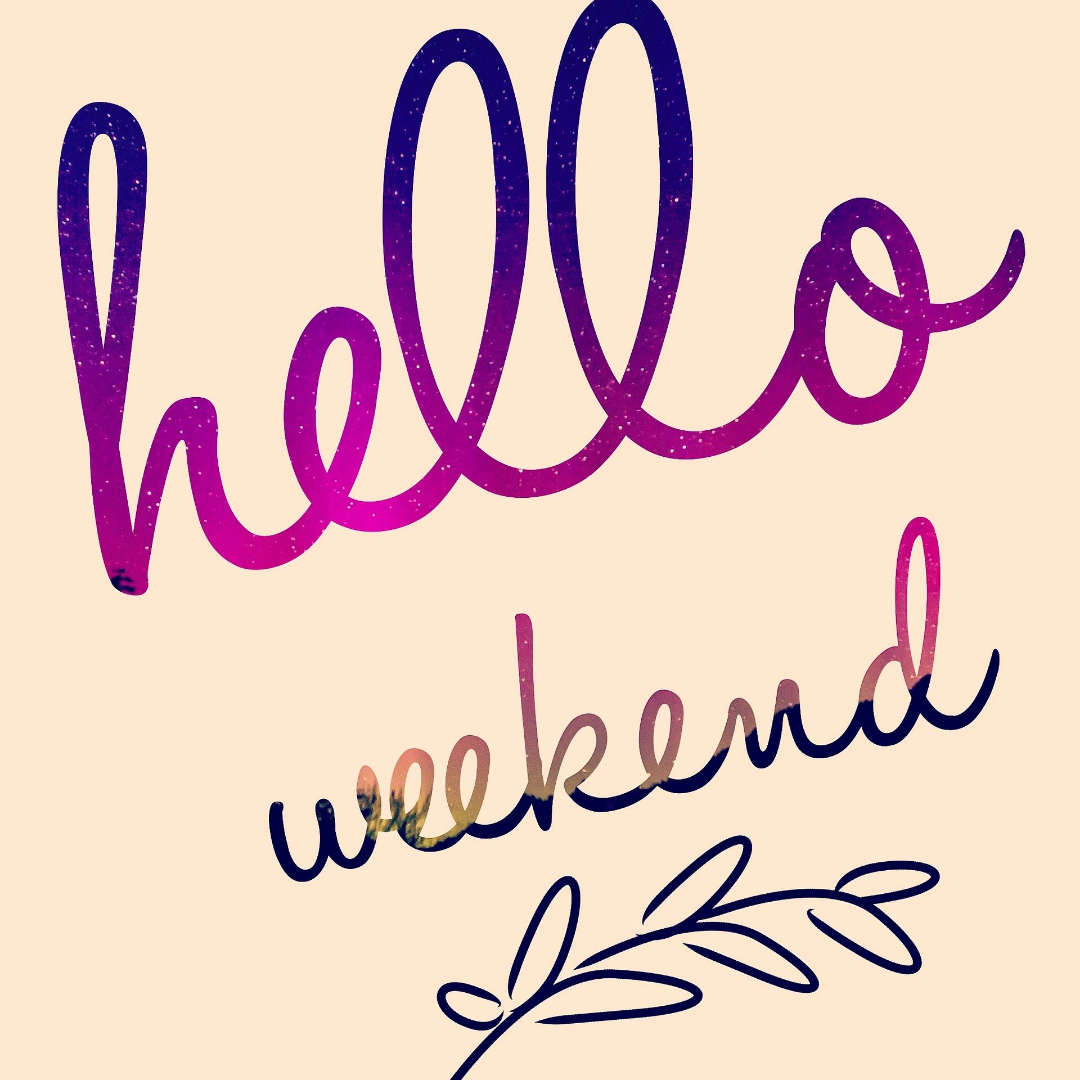 Weekends are supposed to be for relaxing, but lately they are for managing to do lists.
What's your weekend plans?
Everyone needs a hobby or fifteen.
When I'm not writing, I love quilting. In fact, in March of every year, I go to a quilt retreat where I make at least one quilt. Sometimes I get two done, but that's only if I'm hustling. Right now I have a lot of unfinished quilts which include a sampler quilt, a hexagon quilt, a disappearing nine patch, a quilt of valor, and a tea pot quilt.
I also like gardening in the summer. My dream is to have a huge garden, big enough that I'm canning vegetables until my pantry is bursting at the seams. That has yet to happen. Right now my garden is pretty small.
What hobbies do you have?
~Jodi Allen Brice
I've been getting a lot of questions about my books, so I'm taking the time to answer them.
Let's do this!
Q: Is Harland Creek a real place?
A: Yes and no. Harland Creek is a very small community, not a town. My mom actually goes to the Harland Creek church. I decided to use the name and make a town out of it. I love the name and a lot of my characters are inspired by the people that live there.
Q:Promise Kept has a character who was in foster care. What made you write that into your book?
A: I liked the idea of my character, Heather, who has never really had a home before. She grew up in foster care, doesn't trust people, but like the rest of us, she yearns for a place to call home. So she ends up in Harland Creek, hoping to find that.
Q: Will there be more Harland Creek books?
A: Yes! I'm currently writing a Christmas book for the series! And…. There is a cozy mystery set in Harland Creek that comes out soon! So be on the look out!
~Jodi Allen Brice
I'm currently writing another book. Yes, it seems like I'm always writing. I can't help it. I love it!
So far this year I've written and released a total six books, three in my Harland Creek Series and three in my Laurel Cove series. I've got three more books that will be released this year and two of them are Christmas books! Yay! I love Christmas!
~Jodi Allen Brice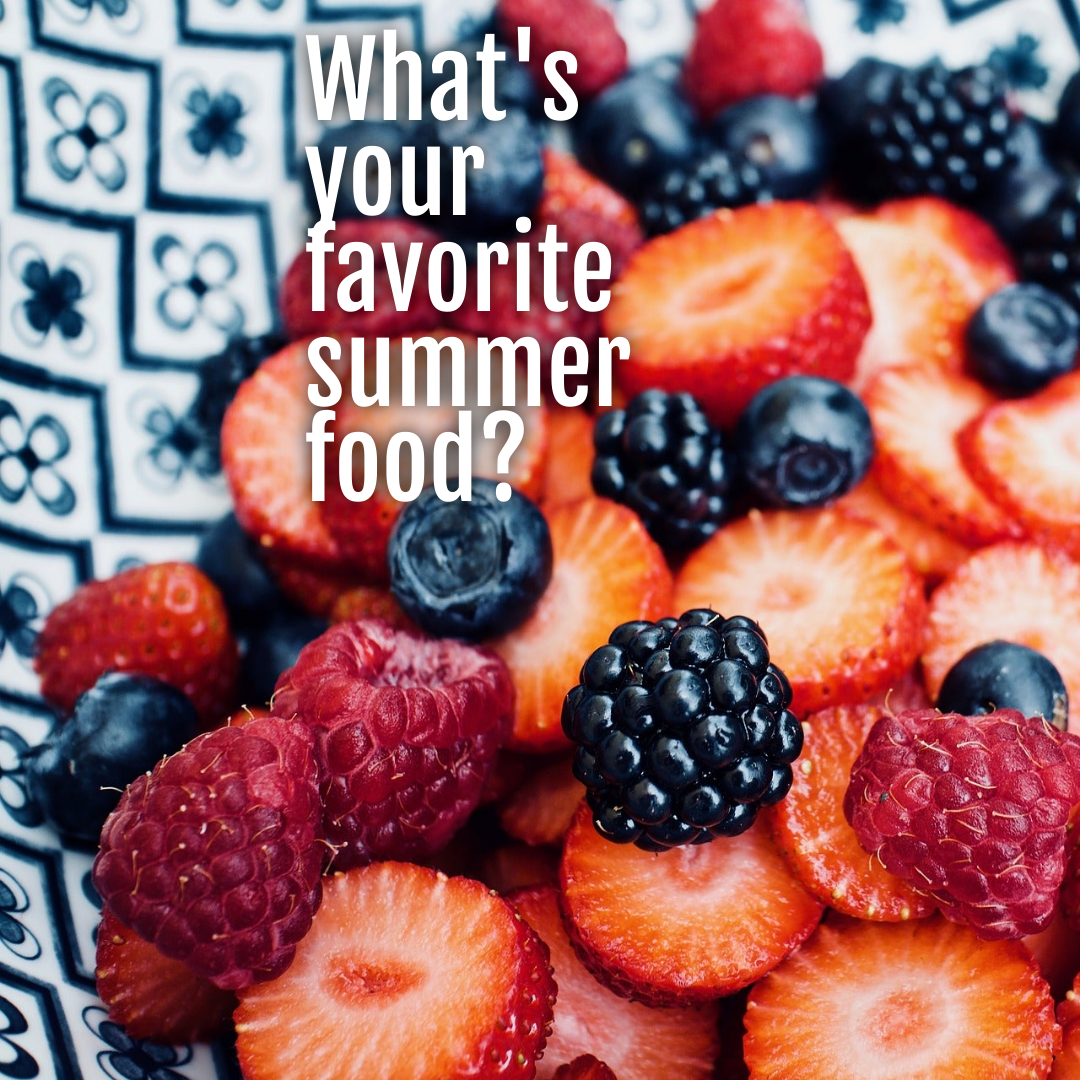 What's your favorite summer food?
Watermelon ranks number one for me when it comes to favorite summer food. I find it harder and harder to find a really sweet watermelon. I live in Arkansas and have yet to go to the Watermelon festival. Maybe I'll make time this year!
~Jodi Allen Brice
When I think back over my childhood summers, they look quite different than what kids experience now. I remember playing outside in the Mississippi heat and not even being bothered by it. And when it got really hot, there were always popcicles to cool us off. Blackberries tasted the best right off the vine and honeysuckle juice was a treat.
There was a bush that had a canopy of white flowers and I would climb underneath and play with my dolls.
Things seemed simple back then, but maybe it was just my perception. No matter, enjoy your summer and make memories.
~Jodi Allen Brice
Over the last two years, my husband and I have been enjoying glamping. It's a chance to get away, cook out and just be in nature. Camping was not something I had a chance to do when I was younger. But now that I'm older, I'm certainly loving it.
~Jodi Allen Brice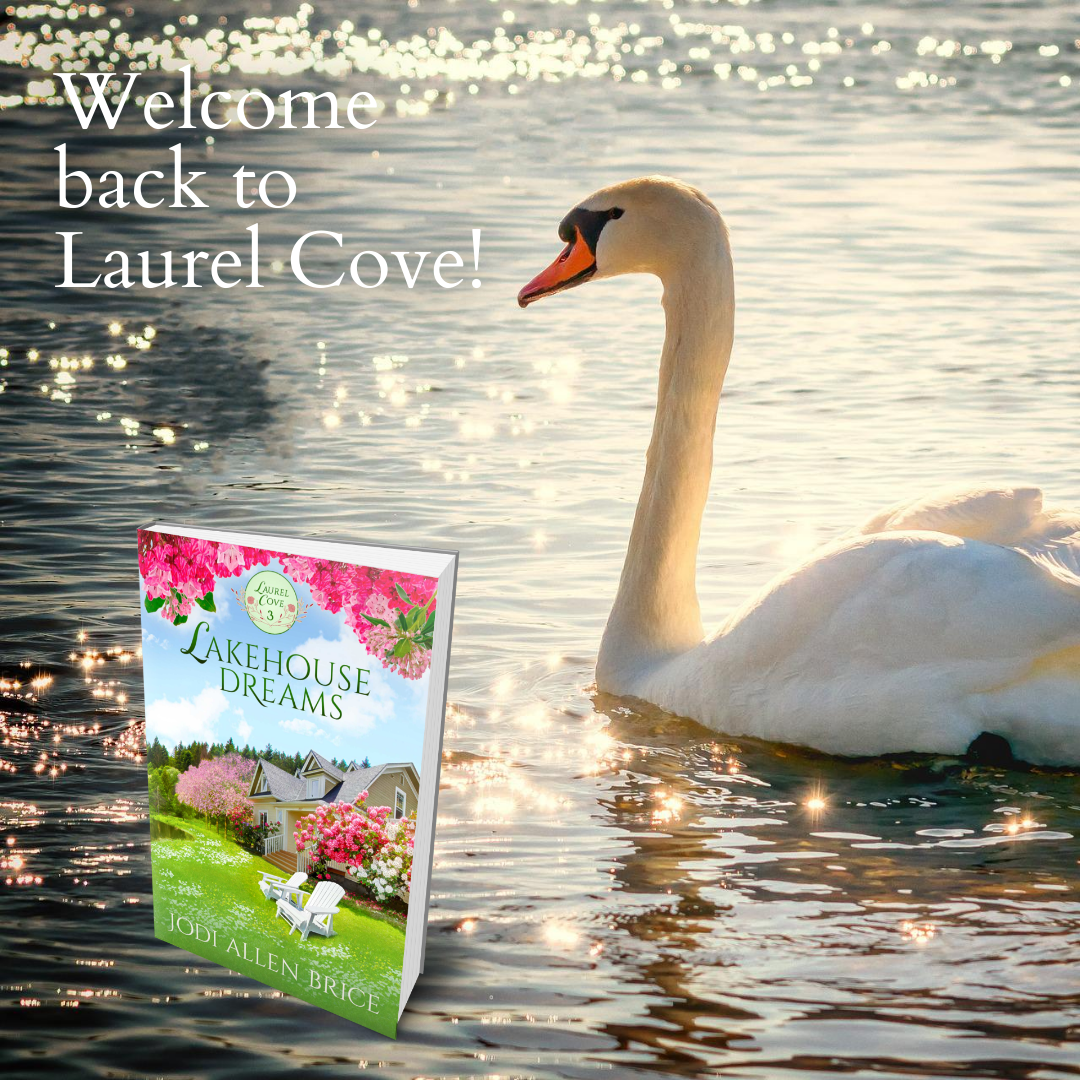 I am so excited for this new release! Lakehouse Dreams is a story about a young woman whose life has taken an unexpected turn. Like us all, Sarah has dreams. Now she has to figure out a way to maneuver through life, without losing herself or her dreams.
This is the perfect beach read for this summer!
~Jodi Allen Brice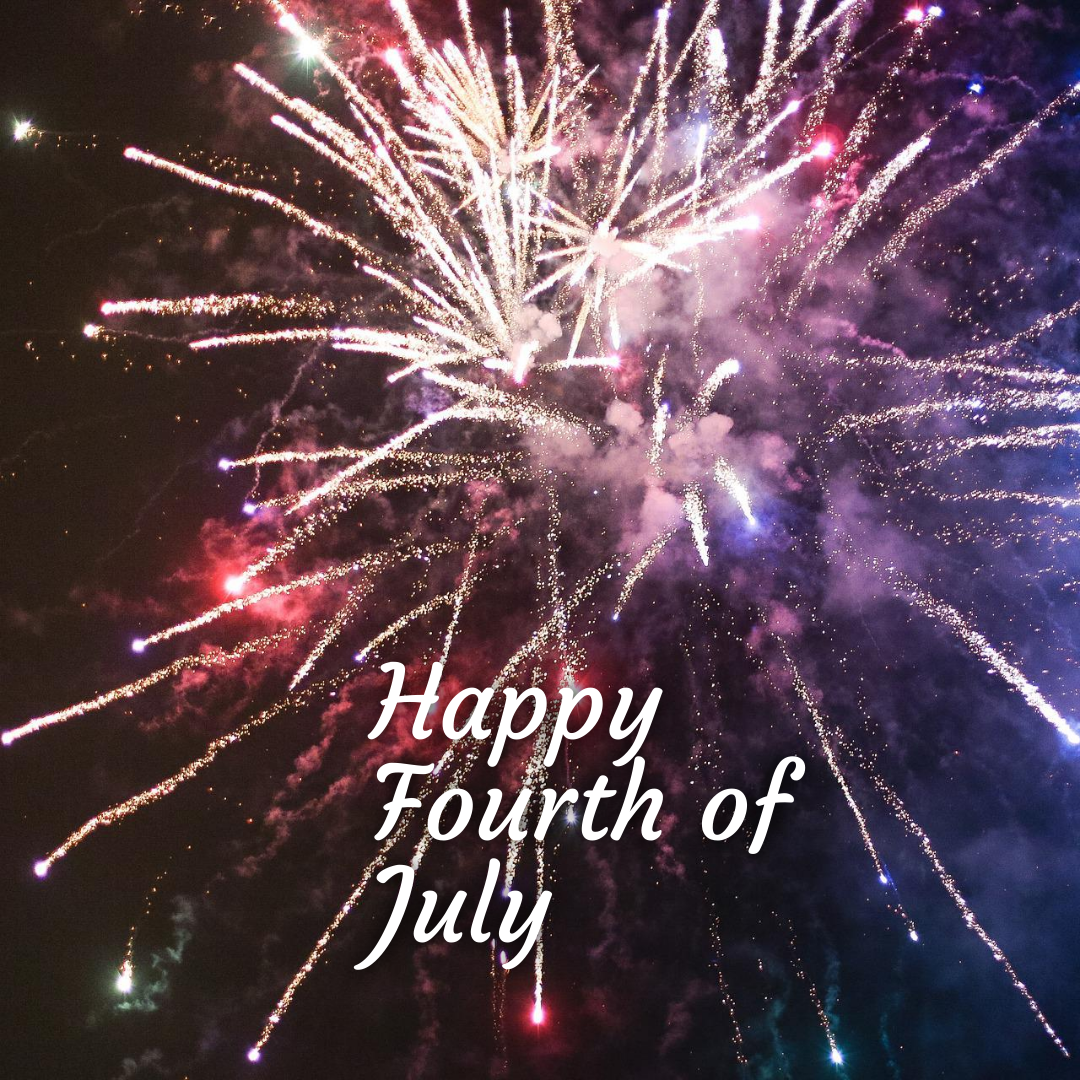 Happy Fourth of July. Grateful for freedom and family and friends.
~Jodi Allen Brice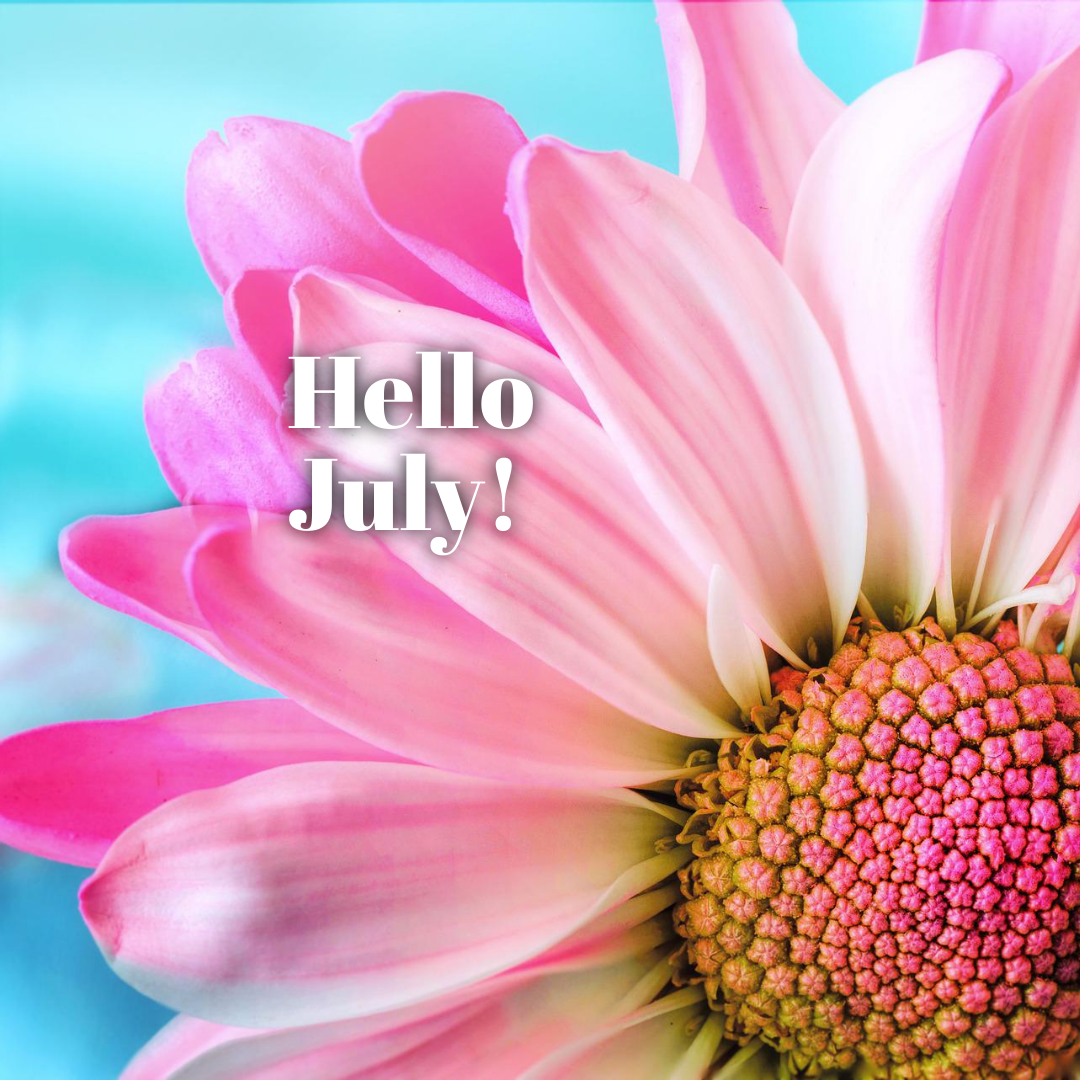 I hope this new month brings new beginnings your way.
~Jodi Allen Brice